Disrupting industries, creating new experiences & growing businesses
We are Disruptiv, a Sydney-based digital design agency founded by a group of technology and creative professionals and supported by a talented team of tech-savvy digital producers, developers, designers and strategists. We have a vast portfolio of clients with expertise in financial services, retail, education, telecommunications, real estate, agriculture, hospitality, electronics.
Nothing we do in the space of design and creativity is for the sake of cute logos and impressive graphics. We drive business. We create leads. We develop systems and structures to impact your bottom line.
Bold and optimistic, our work brings brands and people together, Disrupting industries, creating new experiences and growing businesses. We help you create the brief. We'll collaborate with you and invest our thought process and skills in your success.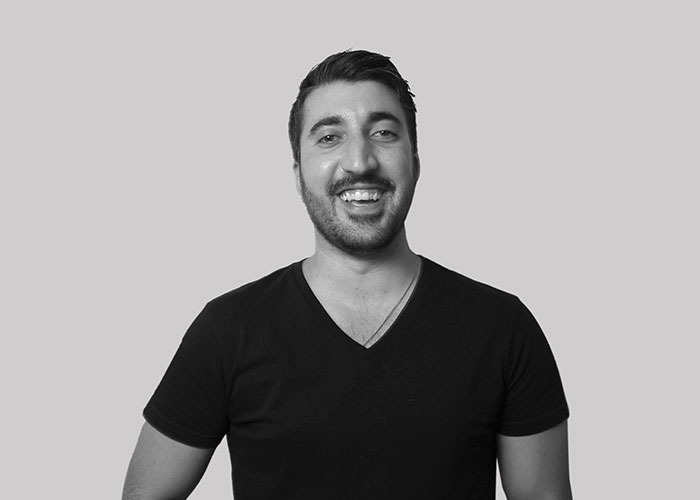 Michael Hovardas, Founder & CEO, Disruptiv Digital
I started Disruptiv Digital, to assist businesses achieve their best results online. At Disruptiv, we have one goal in mind, to provide our clients with tailored solutions which will help them stand out in the crowd. I have always been curious about my ability to come up with new ideas utilising new technology. Challenging myself to create something entirely new, I explore all corners of new technology. I innovate with new prototypes and experiment their market entry. With this mission, I founded Disruptiv.
I built a closely-knit team of talented, like-minded tech creatives, whom I lead to deliver cutting-edge, futuristic and forward-thinking digital strategies with the latest technology. Over the years, I have pioneered new channels and led first to market campaigns that have achieved measurable outcomes for well-known brands such as Ray White and Yellow Brick Road.
The world is moving towards a mobile-first approach and consumers are demanding seamless movement across various devices, so I strongly believe that agencies need to be proactive in creating a digital realm that is Away From Keyboard. The successful agencies of the future will be filled by disruptiv thinkers who do things differently. We do not wish to experiment with client's resource, so we test new ideas by boldly building prototypes that push boundaries and inform us on what is market ready to take to our clients.
Every day I wake up wondering - "What is the next new stuff we will come up with?" and this has enabled our team to provide innovative customers with the most remarkable platforms/solutions.
If you have a never-been-tried idea, speak to me. We can connect our knowledge and expertise to make it real.
In a space that's always changing, we are constantly challenging and bettering ourselves.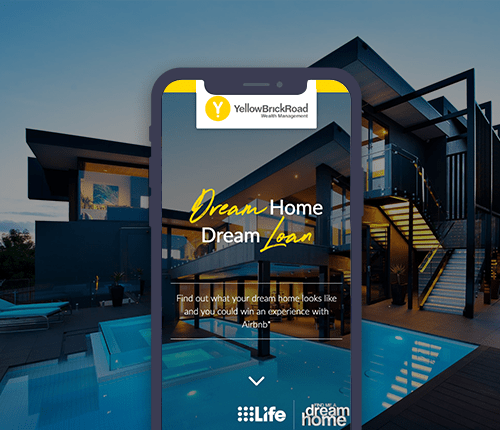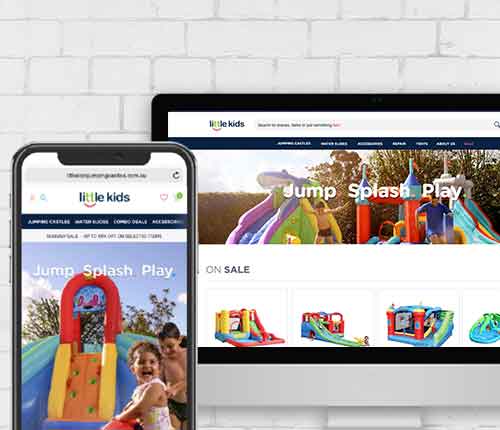 We amp your business by creating attractive branding and software/business systems that engage and capture new business. We design logos and build workflow systems, brochures and packaging, develop websites and apps, write content and reimagine the customer experience.
Lets connect
Storytelling
We collaborate with leadership teams to set vision and strategy. From this, we create simple, smart, compelling narratives for customers, media, investors and employees. We're not afraid to ask questions to get the brand story right.
Go To Market
We get you out there – loud and proud. We're seasoned professionals with marketing launches. We build brand announcement strategies that are as breakthrough as the business you are building.
Design
We design with depth and purpose. Weaving magic and utility into brands and user experiences. Making sure that you capture the imagination of your customers, employees and your market.
Digital Marketing
We make sure that you capture the imagination of your customers, employees and your market. You can't capture leads until you capture eyeballs.